HAVE A LESSON AT IVANHOE
Located just 15 minutes from the Melbourne CBD, golf lessons are provided by PGA professionals for all levels of experience from beginners to elite players. Lessons can be conducted on course, the range or in the Unleash Indoor Studio featuring state of the art Trackman Technology.
Lessons
Enquire about golf lessons that will suit your needs.
Chris Moore
PGA member Chris Moore has more than 30 years golf coaching experience, with the knowledge to teach all skill levels.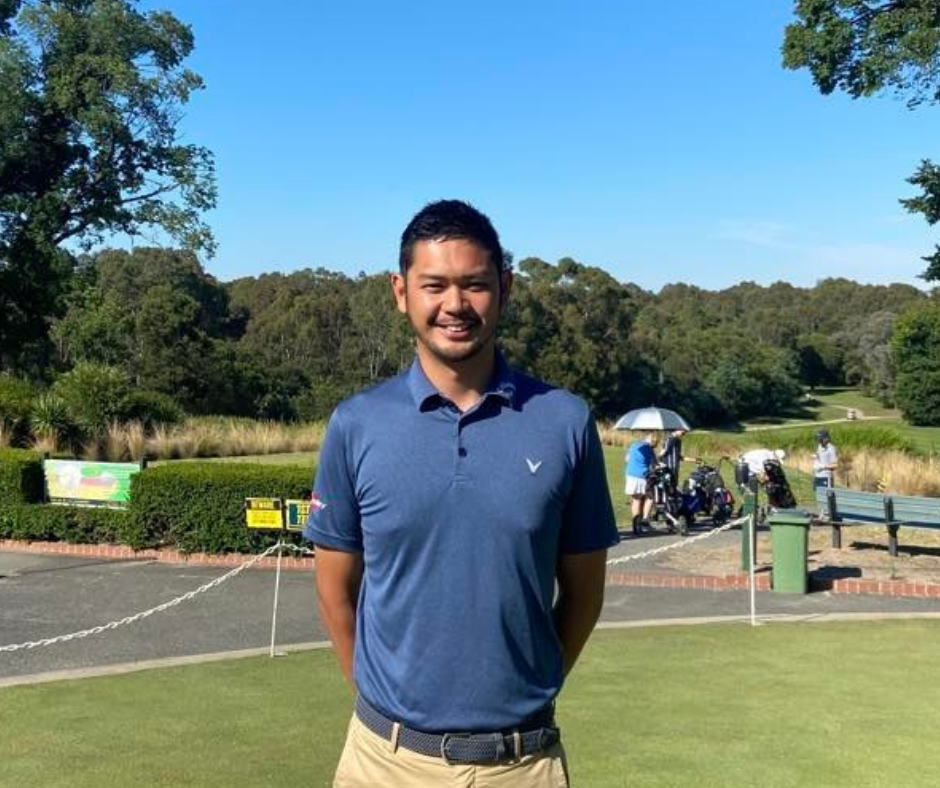 Mark Varela
Mark turned professional in 2012 and played on tour for a number of years before shifting his focus towards coaching. His ability to understand and adapt to different learning styles has contributed to the excellent results to date.
Steve Galapi
PGA member Steve Galapi has great experience playing and coaching that has seen him compete against the likes of Greg Norman and coaching players of all skill levels.
| Lesson Offerings | Price |
| --- | --- |
| 30min Private Lesson | $65 |
| 45min Private Lesson | $95 |
| 60min Private Lesson | $120 |
| 60min Private Group Lesson, 3 people | $55p/p |
| 60min Private Group Lesson, 4-6 people | $35p/p |
| 5 Lesson Game Development Series X 60 min | $525 |
| 5 Lesson Game Development Series X 45 min | $425 |
| 5 Lesson Game Development Series X 30 min | $299 |
| Lesson Offerings | Price |
| --- | --- |
| 30min Private Lesson | $65 |
| 60min Private Lesson | $120 |
| 60min Private Group Lesson, 3 people | $55 p/p |
| 60min Private Group Lesson, 4-6 people | $35 p/p |
| 2 hour on course Lesson * | $200 |
| 5 Lesson Game Development Series X 30 min | $299 |
| *group pricing available upon request | |
| Lesson Offerings | Price |
| --- | --- |
| 30min Private Lesson | $65 |
| 60min Private Lesson | $120 |
| 60min Private Group Lesson, 3 people | $55 p/p |
| 60min Private Group Lesson, 4-6 people | $35 p/p |
| 2 hour on course Lesson * | $200 |
| 5 Lesson Game Development Series X 30 min | $299 |
| *group pricing available upon request | |